About Us
Welcome to our gardening center!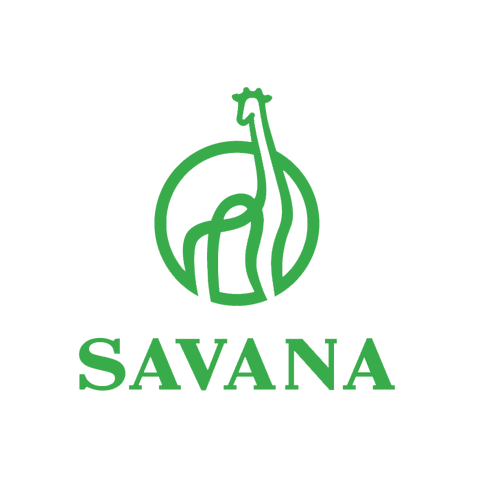 Savana Garden is on a mission to redefine Raised Garden Beds. Our innovative designs and high-quality materials set us apart from the competition, and we emphasize eco-friendly practices throughout our company.
Our products have gained popularity amongst novice and experienced gardeners alike, due to their functionality and form. With Savana Garden, you can utilize the space you have available efficiently, providing a fulfilling experience for every gardener.
Savana's line of raised planter beds is designed for quality and convenient use. The sturdy construction means that the beds can be used time and again, while the elevated height ensures that gardeners don't have to bend over when tending to their plants. The easy-to-assemble design makes setup a breeze, so you can get started on your gardening projects right away.
And you don't have to worry about the material, we are committed to protecting the health of every customer, adhere to the use of environmentally friendly materials.
We know that gardening can be a lot of work, but it also can be a lot of fun, and we're here to make sure you have the best experience possible. We're excited to help you have the best gardening experience possible. Our knowledgeable and friendly staff are here to answer any questions you may have, and we'll be happy to provide guidance and recommendations for the products that will work best for your needs.
Thank you for choosing our gardening center! We look forward to helping you create a beautiful garden.