Gardening with children is so much fun! Some of my favorite childhood memories involve gardening with my grandparents. Tasting chives and carrots fresh from the garden bed was truly something that gave me the inspiration to garden today. Most kids can get something out of gardening, and tasting that fresh produce is a great way to involve them in that process. The following content also has some reference value for raised garden beds.
You probably already know the benefits of time spent in the yard and away from the couch, including those to the immune system and mental space. But how do we help our kids get into gardening – an activity that can carry into adulthood, and benefit them for life? There are tons of ways to do this, and we've covered a few of them here.
What's Their Inspiration?
This is one of the easiest and most successful ways to get kids into the garden, even at an early age. Start by asking them what they want to grow. Giving them a choice to grow their favorite plants helps them feel like they have a say in how their gardening experience will go. If they love blueberry pie, teach them how to grow blueberries. If they adore french fries, show them how to grow potatoes. 
Give Them The Tools They Need to Grow
One important factor in giving your child responsibility for plants is determining the amount of space dedicated to that purpose. The kind of space is important too. An outdoor space or outdoor raised bed is just as instructive as indoor spaces are. We have a great piece on Indoor Gardening for Beginners that would translate well for gardening with children. You can give them their own window space with their own plant pots to grow a garden of their choosing.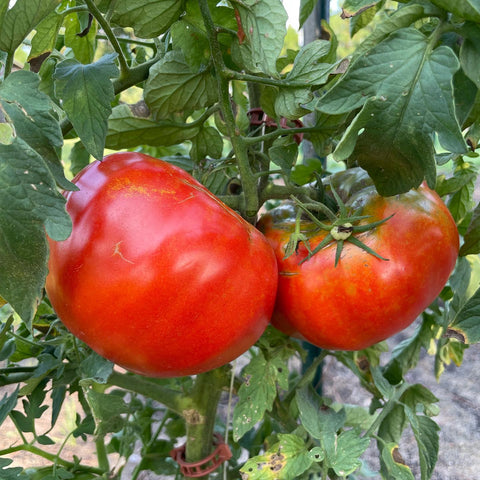 Instructive and Fun Gardening Activities
There are so many ways to make gardening fun, and gardening with kids is no exception! Here are a few fun ideas with some great tips for gardening with children to get your kids interested in cultivating a garden space of their own.
Grow a Plant From Seed
One way to get kids gardening is to help plant seeds. Let them see what happens as for a few weeks as a seed germinates. One basic way to do this is to place a lima bean in a damp paper towel and put it in a plastic bag. Once it starts to grow, you can move it to a starter pot, and then your garden. 
Make It a Game
If there's one thing kids love, it's games. Having a friendly competition between yourself and your child or between siblings is a great idea. Inserting play into gardening projects can take them from fun to so much fun. Choose a plant that produces something that can be easily measured, like peppers, tomatoes, or other vegetables. Give them the supplies they need and assist them in producing the largest vegetable.
Garden Planning and Scheduling
Routine is very important to many people, and kids are no exception. If they know that part of the morning routine involves going out to water plants or even just checking on them, it will become a normal part of their day. They may even look forward to waking up in the morning to spend time in the garden.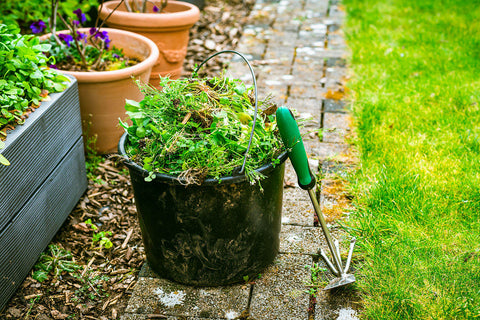 Gardening Is Fun!
Remember, kids activities in the garden are a blast! If you don't enjoy it, neither will they. Try not to force your kids into it. Rather, help your kids learn by example. We want to build interest, and a routine, and help them discover a new hobby that will improve their self esteem and their lives overall.
You get to spend quality time with them and learn more about their thinking and development. In turn, you learn more about yours. Learning about responsibility and the rewards of hard work is another benefit. All this while spending time outside with people they love!